Taste Served Better
Specialized in catering & events
American Standard has successfully opened brands within our group that are aligned with celebrated restaurateurs who operate at the forefront of the industry.
Whether you require corporate catering or are planning a wedding, engagement party, birthday celebration, our team can create a perfect menu for you.
We have several chefs specialized in Italian, American, Caribbean & Mexican Cuisine
Phone
718.785.2902
Location
43-46 1oth st
Long Island City
Brooklyn, NY 11217
Looking for a personalized menu? Contact us!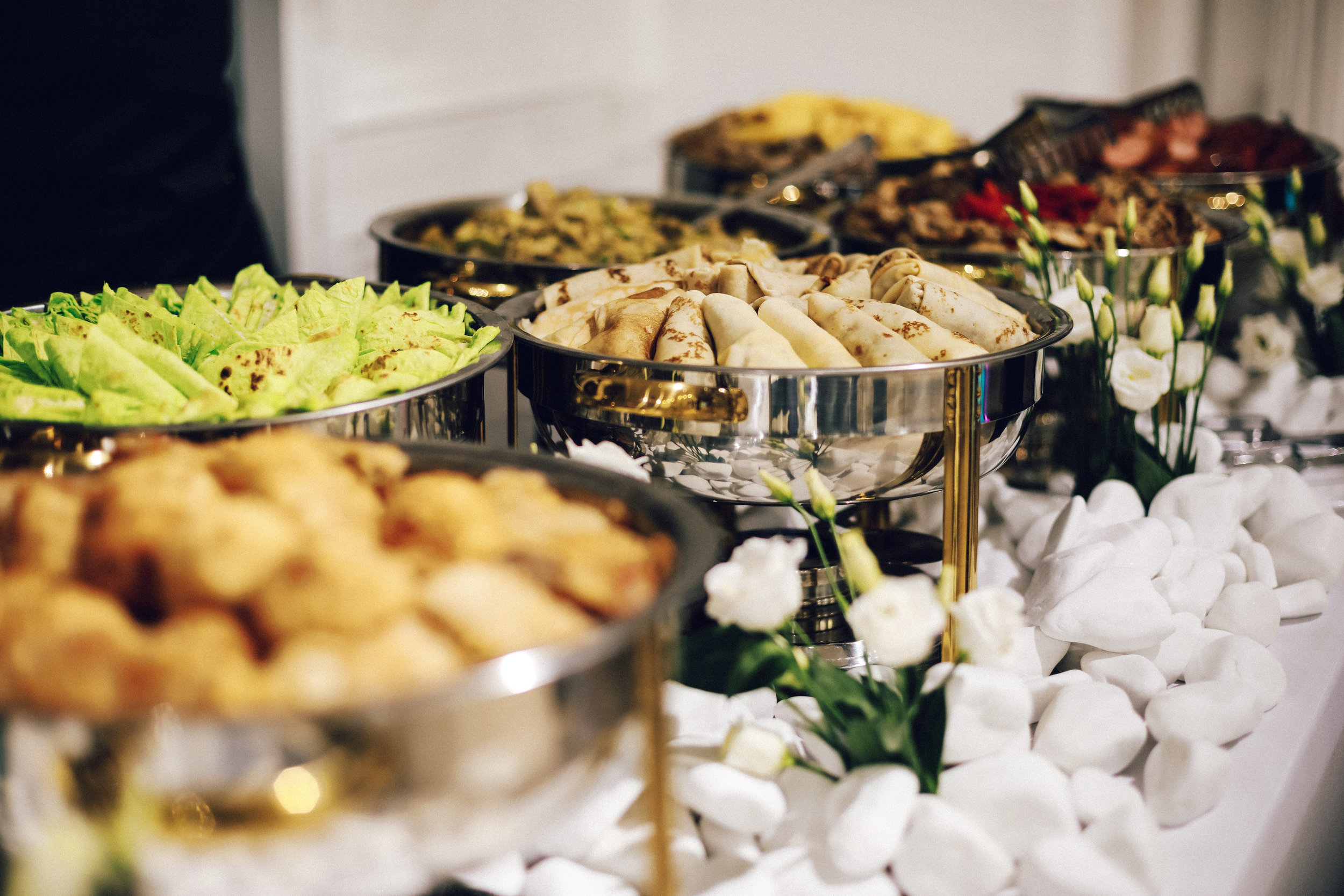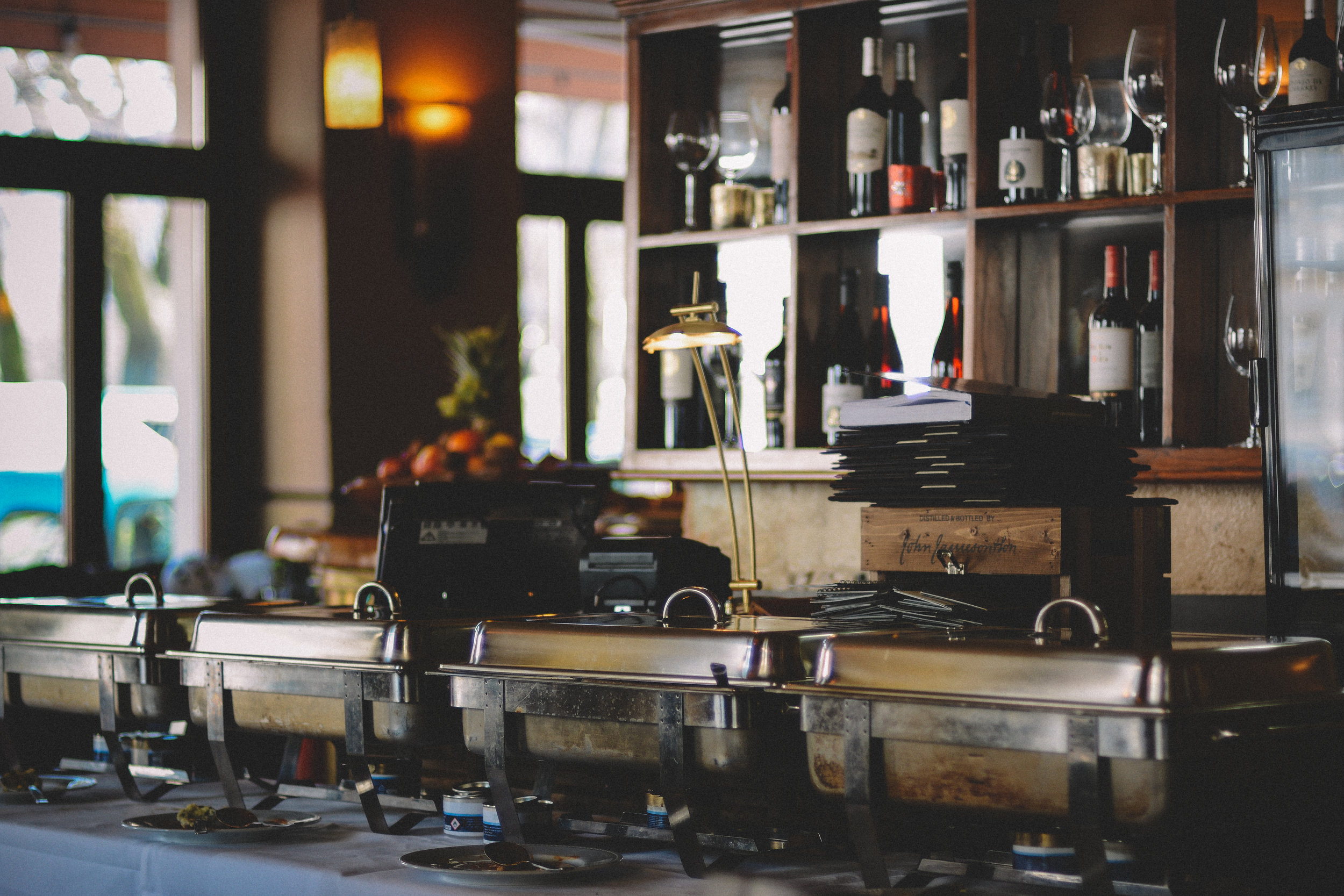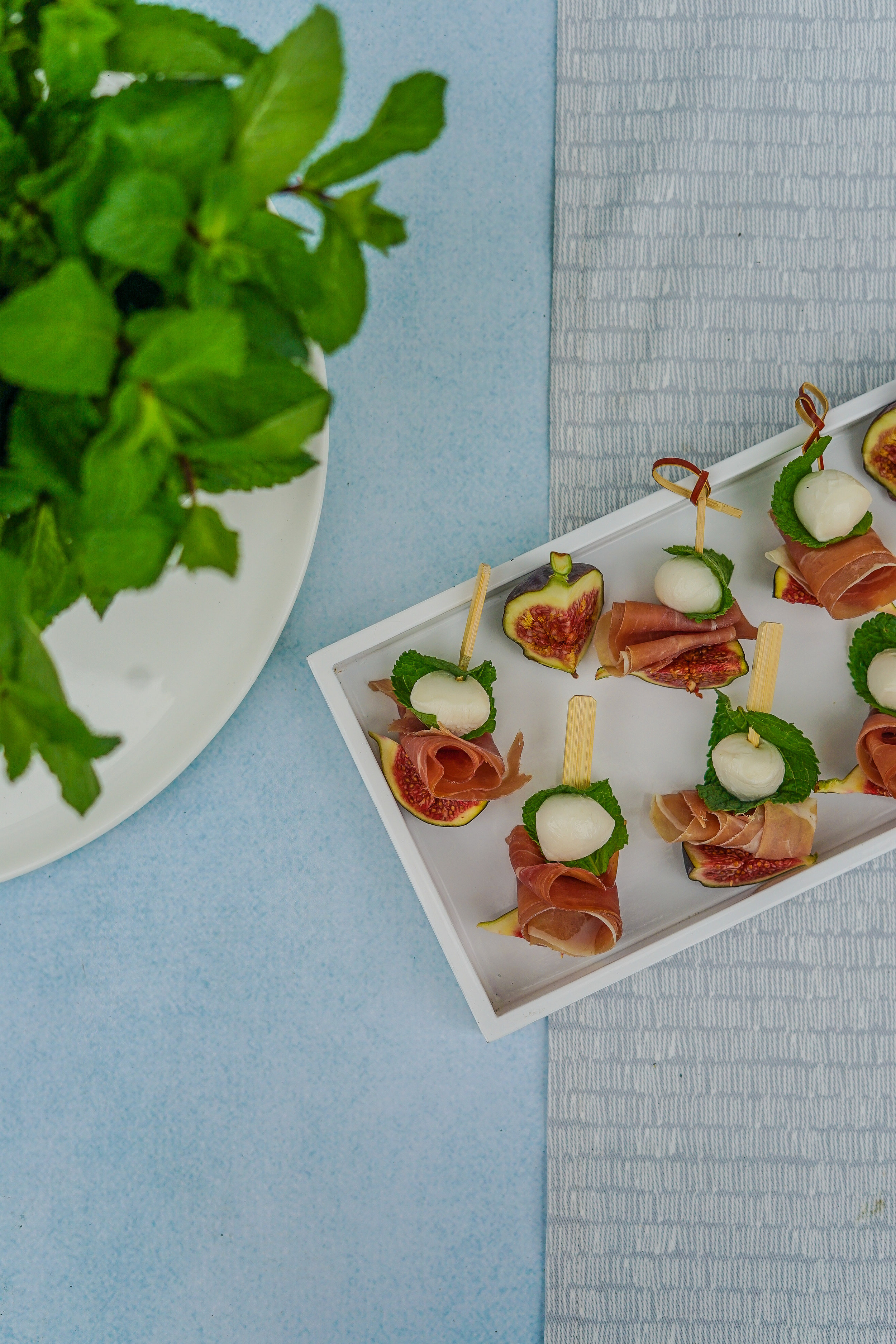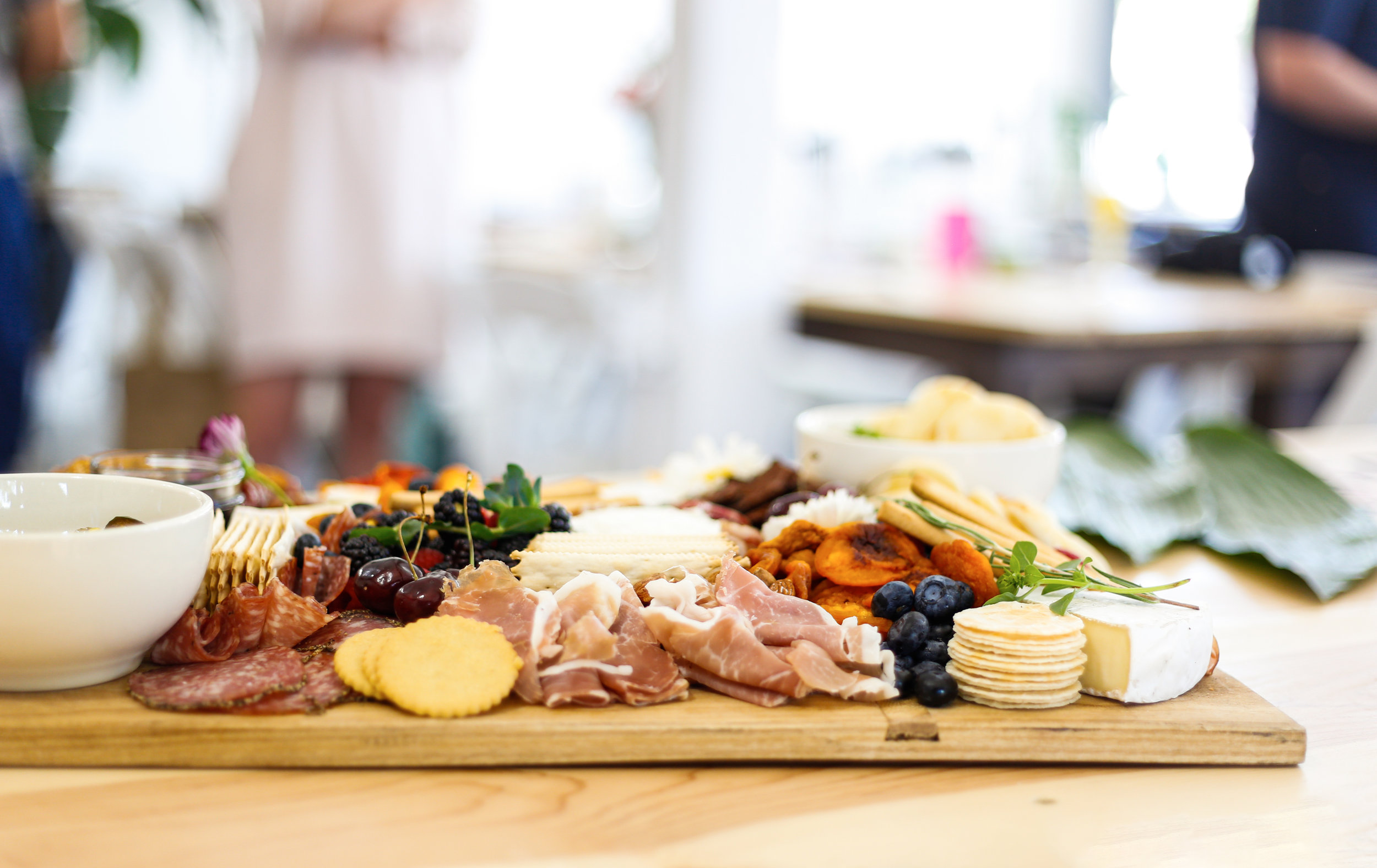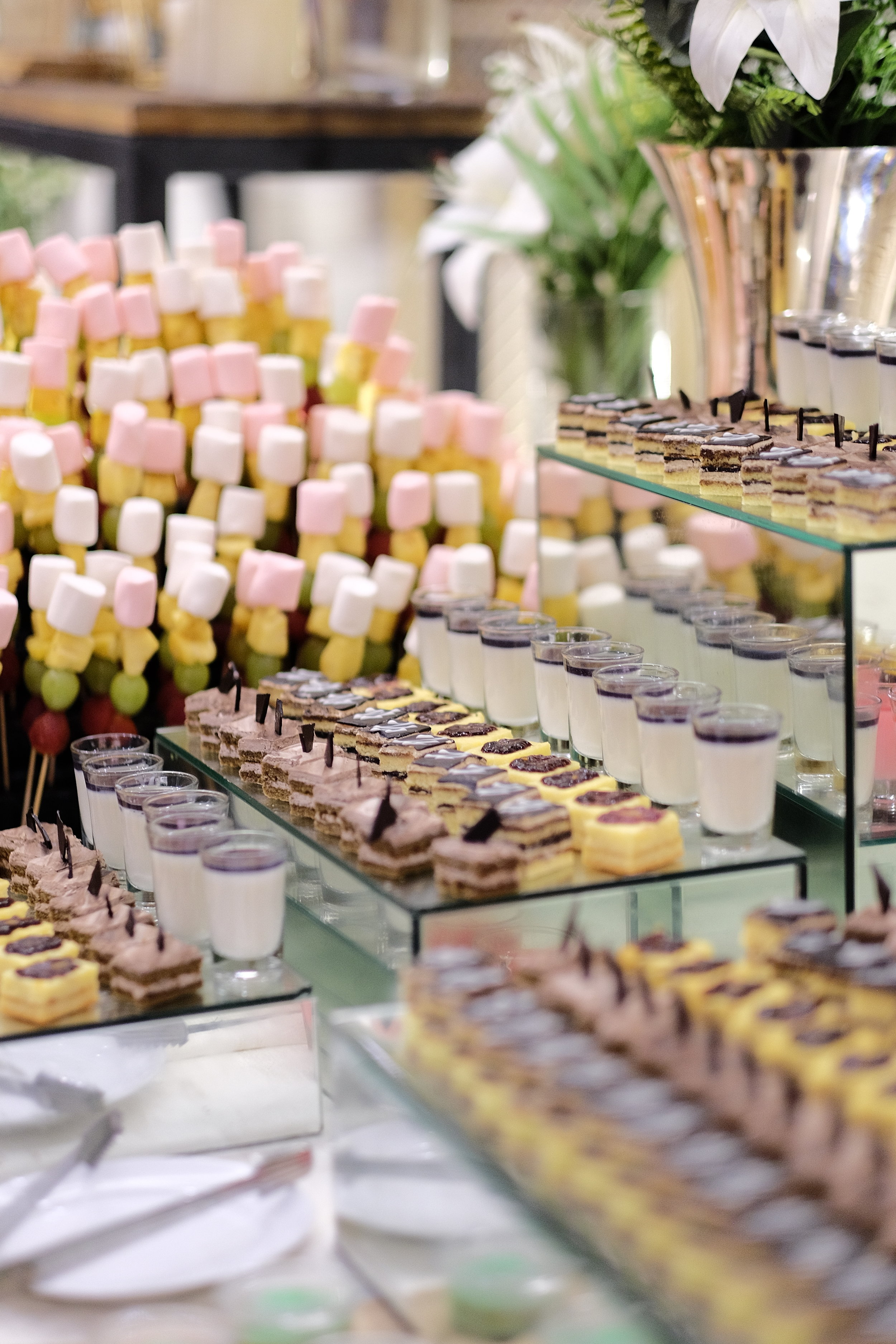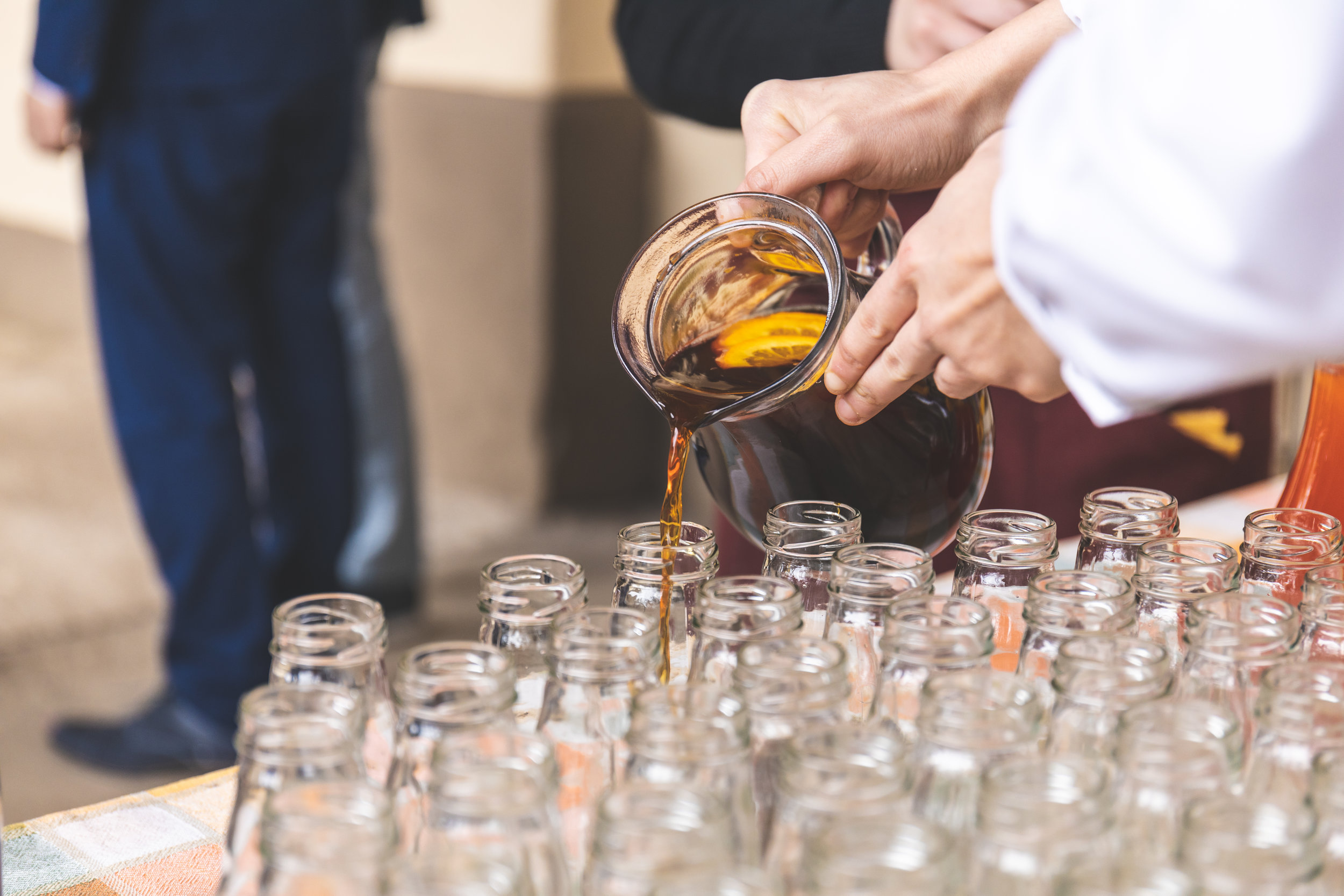 In the heart of Fort Green. This venue is able to accommodate parties of 10-15 guests at a single table in a non private setting with several prix fixe menus served either family-style or a la carte. The menu selections highlight our signature dishes, and are priced at multiple price points, exclusive of beverage (charged upon consumption), tax, and staff gratuity (20%).
Industrial Italian Restaurant
Located in the heart of Downtown Brooklyn. With our rustic Italian charm, This venue interior offers an exclusive and vibrant space for both Business Meetings and Social Events, including Luncheons, Cocktail Parties, Wedding Receptions and other celebrations. Available for full buyout
Lounge Located just a few blocks from Barclays Center accommodates over 200 people. Main dinning room, private dinning room and cellar available for full buyout or intimate semi private/private reservations
Located between Dumbo & Downtown Brooklyn. This amazing lounge in the 23rd floor of a hotel is available to rent for private events with catering and bar service. Extra fee apply.
Located on the first floor of a hotel in Downtown Brooklyn. Partial or Full Buyout. It doesn't
If you have any questions regarding catering or events. Let us help you.
We also can do personalized menus.